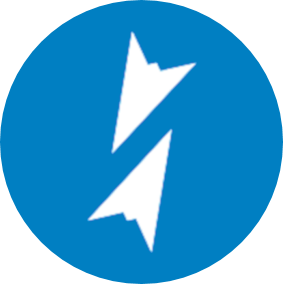 (TT-0208) Best Intervention Strategy (BIS)
by EASA TT
The BIS report is a fundamental document in the programming cycle as it assesses the level of criticality of an issue and identify the best intervention strategy with relevant actions proposed for the European Plan for Aviation Safety (e.g. rulemaking, safety promotion, research). The BIS report is becoming more and more important and it is the main repository of the analysis of impacts.
A Best Intervention Strategy is mandatory for new actions to be included in the EPAS (Source: EASA Management Board decision 2015-18, Article 3 (3) 3).
 
The overall objective of this training is to provide participants with essential knowledge about:
The key principles of the Best Intervention Strategy;
Main steps of the BIS;
BIS in the programming and development phase.
____________________________________________________________________________________________


Registration external participants:  Please fill out the application form (encl.under Reference Resources below) and send the signed form to TT@easa.europa.eu.  Your application will be processed in due course and you will receive an automated course confirmation upon registration.
The invoice will be issued to you by email after your course attendance. NB: The payment can only be made via bank transfer! 
Subject:
Technical Training
Available Languages:
English
Who Should Take This:
Aviation Authorities
Expert; PCM; Regulations Officer; Safety Analysis/Performance Officer; Safety Information Assistant; Safety Information Officer; Safety Promotion/EPAS Officer; International / Technical Cooperation Officer
Objectives:
Understand the need for "better regulation" and the relation with the rulemaking process.
Support Contact:
TT@easa.europa.eu
Session(s):
Sorry, but this course does not have an active scheduled session!
---