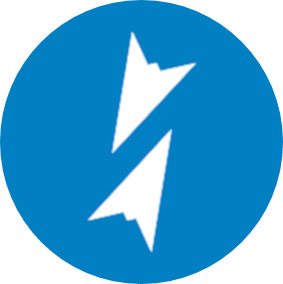 (TT-0283) Introduction to Impact Assessment
by EASA TT
The overall objective of this training is to provide Regulation Officers and other EASA staff with essential knowledge about:


The purpose of Impact Assessments at EU level;

The application of Impact Assessments (IAs) in EASA;

The way how rulemaking officers can develop IAs with the IA team.
The training covers specific horizontal expertise which is an integral part of the rulemaking process. Examples and hand-on exercises (e.g. designing problem trees) will be provided. 
Based on the above objectives the training is broken down in 5 main sessions: 

Why do we do Impact Assessment?

What are the impact assessment steps?

Roles and responsibilities in IA?

How is IA integrated in EASA?

How can we develop IA together?
____________________________________________________________________________________________


Registration external participants:  Please fill out the application form (encl.under Reference Resources below) and send the signed form to TT@easa.europa.eu.  Your application will be processed in due course and you will receive an automated course confirmation upon registration.
The invoice will be issued to you by email after your course attendance. NB: The payment can only be made via bank transfer!
Available Languages:
English
Who Should Take This:
Aviation Authorities
Expert; PCM; Regulations Officer; Safety Analysis/Performance Officer; Safety Information Assistant; Safety Information Officer; Safety Promotion/EPAS Officer; International / Technical Cooperation Officer
Objectives:
Understand the need for "smart regulation" and the relation with the rulemaking process;
Understand the purpose and main steps of a IA;
Understand how rulemaking officers and IA team can work together.
Support Contact:
TT@easa.europa.eu
Session(s):
Sorry, but this course does not have an active scheduled session!
---